Barvy NeoPigment ™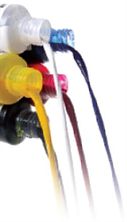 KORNIT DIGITAL company with its unique and innovative solutions            is a worldwide leader  in the field  of digital textile printing (DTG - direct        to garment).
 NEOPIGMENT inks are designed based on years of experience and cover exactly needs of industrial machines KORNIT. This complete solution from KORNIT DIGITAL corresponds to the latest technology, new software, high-tech machines, chemical solution and an international support to its customers.
Its patented technology of the ink production allows a smooth transition from a classic textile printing to a digital one. NEOPIGMENT inks are water-based, absolutely ecological and biodegradable, they do not contain toxins and meet the highest health and environmental standards. Using NEOPIGMENT inks is very easy and requires no additional external processes such as pre-treatment of textiles, steaming, washing, etc., which significantly saves energy costs and makes the printing of the company KORNIT DIGITAL the best of all solutions on the market regarding the environment.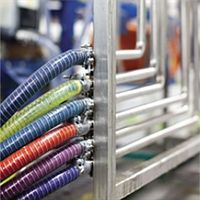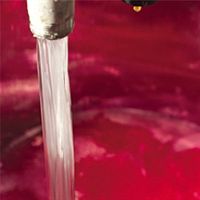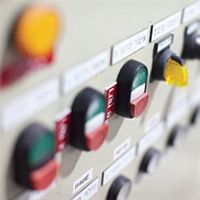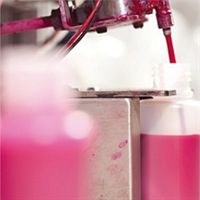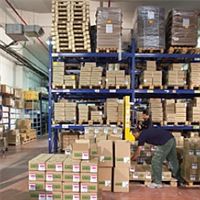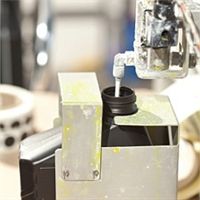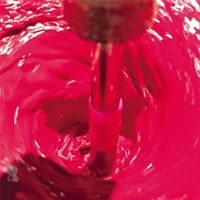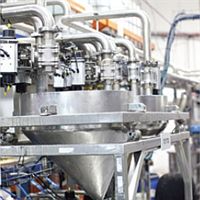 From the start to the end, NEOPIGMENT inks are developed, tested and produced in its own factory using automated technology. This makes it possible to monitor, control and maintain the highest level of quality during all sub-processes (pigments grinding, ingredient mixing, filtration, bottling and packaging). The expert test team ensures that each milliliter of ink meets the strict highest quality protocols.    
Inks for printing direct on garment - V223 & V323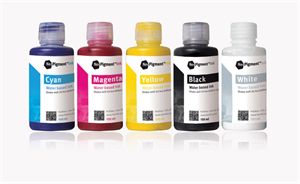 • High quality NeoPigment TM Ink
• Highly elastic with excellent covering power 
• The possibility of using the discharge inks 
• WHITE, CYAN, MAGENTA, YELLOW, BLACK, RED, GREEN
Inks for printing - ROLL to ROLL – V400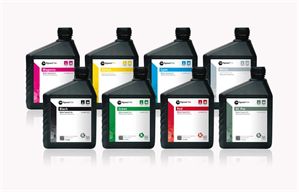 • High quality NeoPigment TM Ink
• A unique method of fixation directly during printing process
• Excellent colour stability
• CYAN, MAGENTA, YELLOW, BLACK, RED, GREEN, GRAY
Ink test  and results

V223 & V323

V400

Hell T-Shirt

Dark T-shirt

100% cotton

100% polyester

Washing  resistance
ISO 105 CO6 (C2S) 40°C

4-5

4-5

4-5

4-5

Dry Rubbing (ISO 105 X12)

5

5

3-4

4

 Wet Rubbing
 (ISO 105 X12)

4-5

4-5

3-4

3-4

Perspiration in Acid(ISO105-E04)

4-5

4-5

4-5

4-5

Perspiration in Alkali (ISO105-E05)

4-5

4-5

4-5

4-5

Light fastness – Xenon Test (ISO105-B02)

7-8

7-8

7-8

7-8

Ing. Jaroslava Stehnová
Manager for section inks and screenprinting mesh 
phone: 466 304 978
e-mail: Ing. Stehnová