Serigraphy
In the lecture hall and in corridors there is a permanent exhibition of serigraphs by renowned artist.
There  are exhibited serigraphs by George Lacina,  professor Kaiser, Mirek V. Hořčice,  but  also serigraphs by advanced graduates of serigraphy workshops organized  in collaboration with the Association for screen printing and digital printing of the Czech Republic, two of which were held in the company Finish.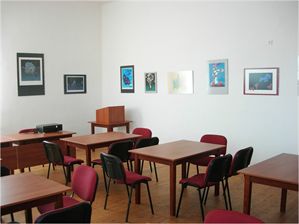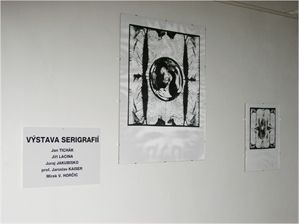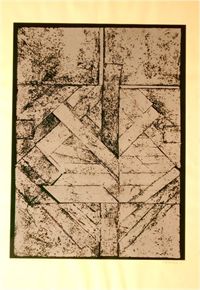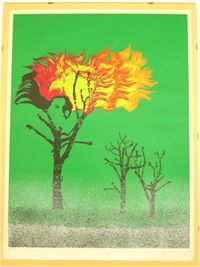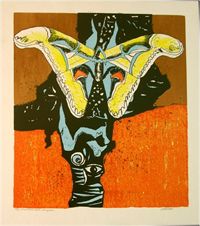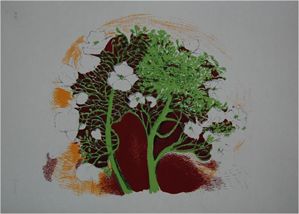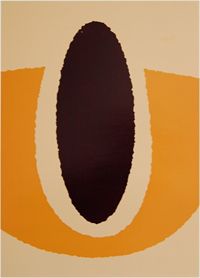 Of course, serigraphs by the outstanding artist Jan Tichánek, which constitute nearly a complete cross-section of his work, are not missing. The works are exhibited in the classroom of the demonstration center.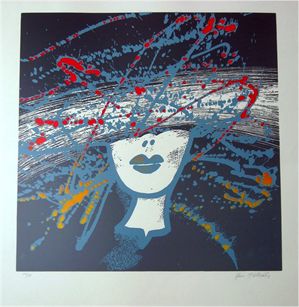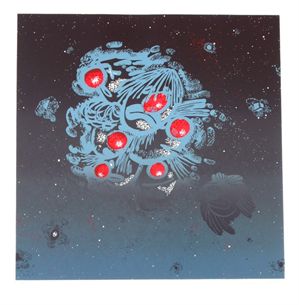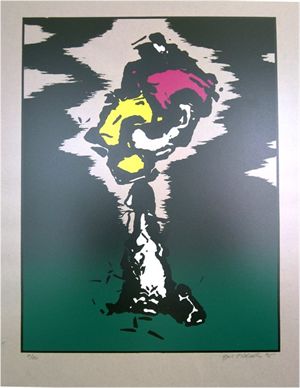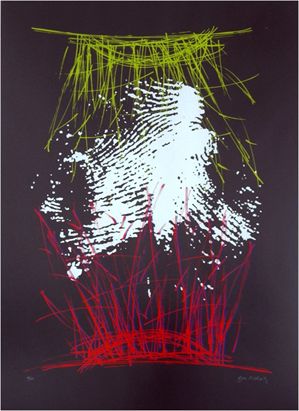 His exhibitions were launched by JUDr. Miloš Machurek many times.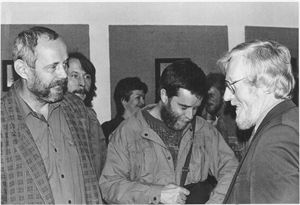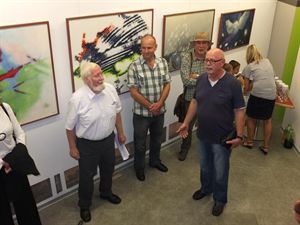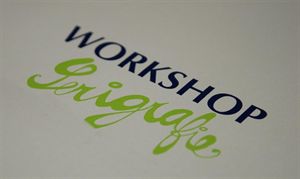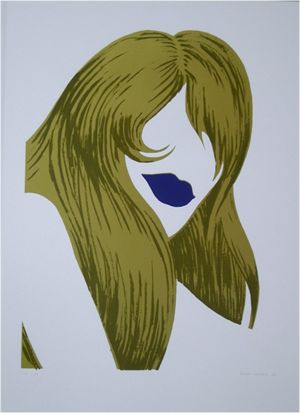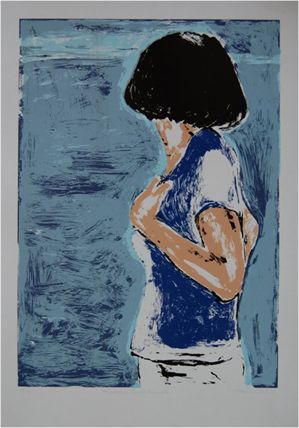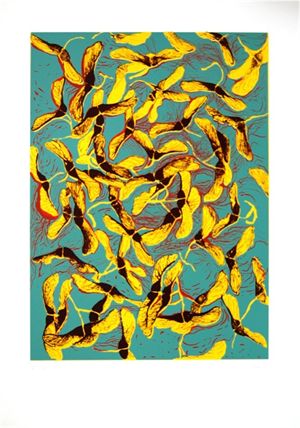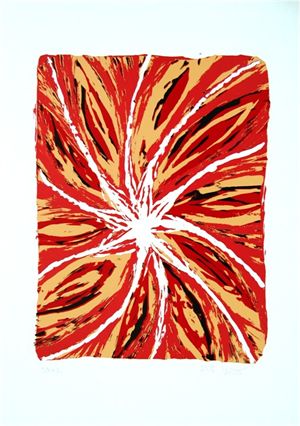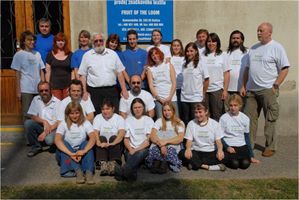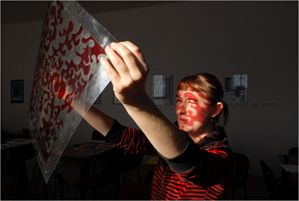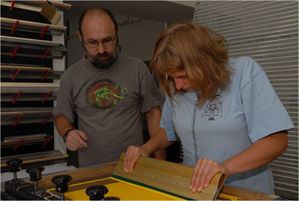 Here is a set of serigraphs by the famous film director Juraj Jakubisko.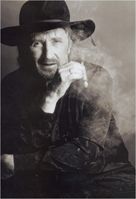 Director Juraj Jakubisko is unique not only for his film production, but he is also - which is not very well known - an excellent artist. Before his study at FAMU in Prague (Faculty of Dramatic Arts), he graduated from the Secondary School of Applied Arts in Bratislava. Recently, he has been very interested in serigraphy technique - in making graphic works by screen printing. For print itself, he chosed, to our great honor, just   the Finish company, where he has been making his graphic sheets for several years.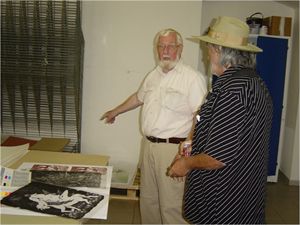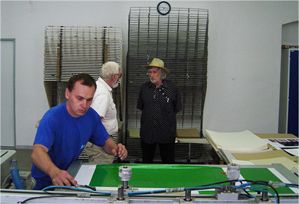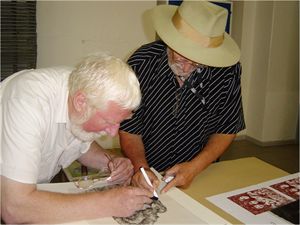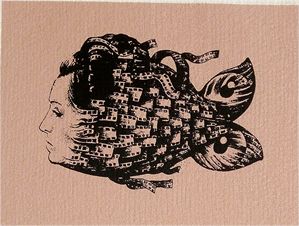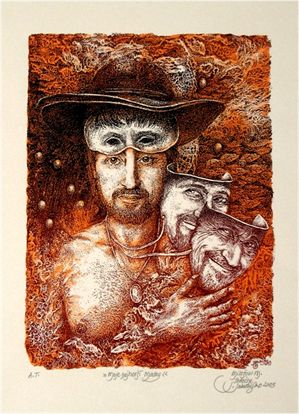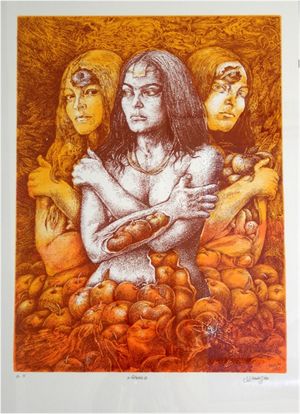 His paintings including serigraphs were exhibited in many galleries in Prague, Bratislava and Košice. The exhibitions in Litomyšl, Poděbrady and Brno were opened for Mr. Jakubisko by the company director of Finish JUDr. Miloš Machurek.